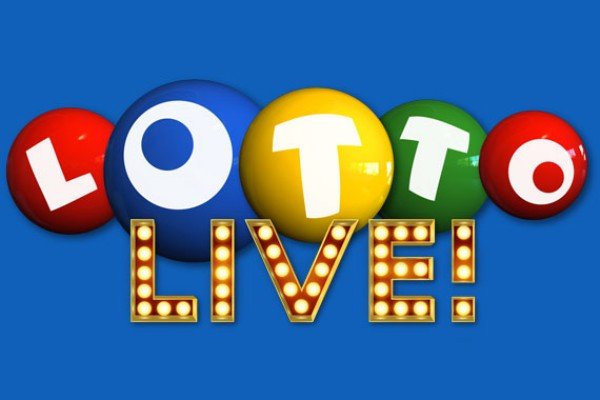 Lotto kenya Registration vis SMS
Register with Lucky Numbers
Send WEB to 79007
(*Note: If you do not have funds in your account, you must send at least KSh 50 to PayBill 777000, Account Number: WEB to complete your purchase)
Receive your ticket with lucky numbers
Receive your username and password for mylottokenya.co.ke
Register with your Own Numbers
Send WEB + your numbers to 79007
example: WEB 23*19*6*3*31*44*0
(*Note: If you do not have funds in your account, you must send at least KSh 50 to PayBill 777000, Account Number: WEB to complete your purchase)
Receive your ticket with your numbers
Receive your username and password for mylottokenya.co.ke
 Read Also  BangBet Casino RegistrationLogin,App ,Bonus and PayBill Number
Lotto Kenya Registration via M-PESA
Select M-PESA
Select Lipa na M-PESA
Select Pay Bill
Enter 777000 (Business Number)
Enter Account Number (if you have one, e.g. WEB)
Enter Amount 50 (KSh, minimum)
Enter your M-PESA Pin
Confirm your payment
Wait for the M-PESA confirmation SMS
Shortly after confirmation of the transfer, you will receive your ticket with your lucky numbers. Good luck!
How to Register Online
Register

an account or

Login

if you already have an account.
Pick your numbers.
Fund your account via M-PESA:

Select M-PESA
Select Lipa na M-PESA
Select Pay Bill
Enter 777000 (Business Number)
Enter Account Number (if you have one, e.g. WEB)
Enter Amount 50 (KSh, minimum)
Enter your M-PESA pin
Confirm your payment
Wait for the M-PESA confirmation SMS

Once you have topped up, click the Buy Now button to buy your ticket
Lotto Kenya  Paybill Number
Lotto Kenya PayBill Number is 777000
How to Withdraw from Lotto Kenya
To withdraw money, please login and visit the Withdraw page and follow the on screen instructions. Alternatively, you can SMS the word WITHDRAW + amount (e.g. WITHDRAW 1000) to 79007
Lotto Kenya Withdrawal Limit
There is currently a minimum withdrawal amount on the Account of KSh 75
Lotto Kenya Bonuses and Results
The results of the LOTTO draw are first broadcast on the LOTTO Live show on KTN at 22:00 on the day of the draw. They are published on the website at 22:15 on the day of the draw on the Results page.
The number of winners of each prize level and their details will appear on this page. The details and prize amounts of the winners from the LOTTO Live show are published on this same page shortly after the LOTTO Live show has finished broadcasting.
 Read Also  Spotika Kenya Registration, Login, App, Bonus, Jackpot and PayBill Number
Lotto Draw Times
Lotto has two draws a week:
– Wednesday: 21:00
– Saturday: 21:00
Deadline for entries into the draw is 20:00 on the day of the draw. Entries received after this time will be entered into the next available draw.
How to Reset Forgotten Password
To have your password sent to your phone, please visit the Forgot Password page and enter your mobile number.
Lotto Kenya Contacts
Facebook    https://www.facebook.com/MyLottoKenya/
Twitter      https://twitter.com/mylottokenya
Mobile Number:     0703 065 032
Email:   help@mylottokenya.co.ke